LEARNING PLATFORM

COURSES

REPORTING

TRACKING

MANAGEMENT
Learning
We create assessed training material, available in multiple, user-friendly formats, which allows your staff to fulfill all their compliance and regulatory obligations.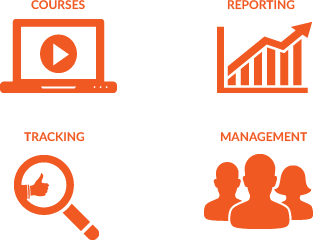 Our Courses
Through simple access via an internet portal that is available 24 hours a day, 365 days a year, you will have access to 80+ proprietary e-learning courses and over 200 hours of "live learning" that cover core topics relevant to building and improving effective and appropriate advisory skills in an Asian industry context.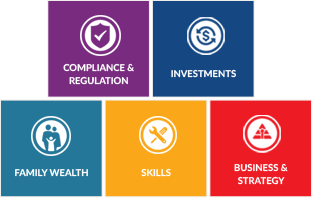 Reporting
The Hubbis system allows the recording and reporting of all online and offline training that users complete, in order to then provide a complete training record for each individual, so that regulatory reporting is both comprehensive and easy to complete.
The Hubbis e-learning platform offers a dedicated report data generation feature that allows HR and compliance managers to generate customised data sets to match both internal and regulatory training reporting requirements.
Tracking
We give HR & compliance managers the ability to build and manage learning plans, apply those plans to defined groups, and track and record each individual's learning progress.
The e-learning reporting function also allows all offline and 3rd-party training to be uploaded to deliver a single, consolidated history for each user. It also enables organisations to report this training to the regulator in a fast, accurate and consistent format.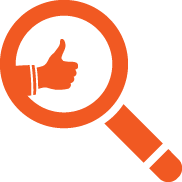 Management
This new feature on the Hubbis system has been purpose-built to assist training administrators in assigning targeted training in customised learning plan for each user, irrespective of the number of users active on any given corporate account.
The system uses question sets to determine each user's understanding level with respect to topics selected by the company administrator and assigns remedial training only where required, based on the individual's performance against each topic.